Whether you are completing a new home, commercial construction project, or renovating to give your location new comfort and feel, Watertown Tile is the best tile and flooring option. However, did you know customers come to Watertown throughout the Boston area for more than just tile? Watertown Tile also offers affordable prices on tools and even kitchen and bathroom accessories.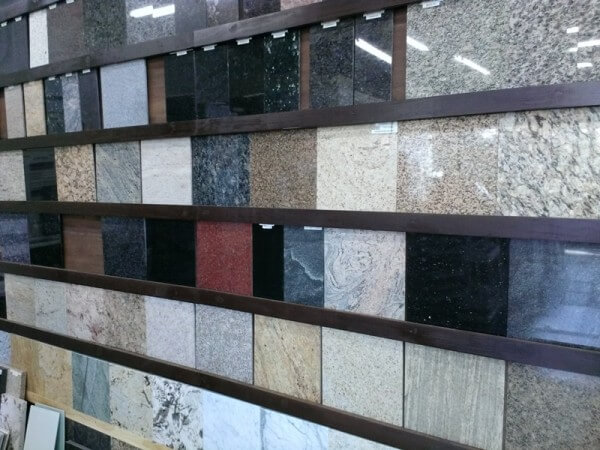 A popular product with contractors and do-it-yourself homeowners throughout Boston is Watertown Tile's quality countertop. If your interests are in beautiful stone counters like granite, marble, limestone, travertine, or onyx, there is something for everyone. You will find One Quartz by Daltile, Quartz Surface from Silestone, and even Pentalquartz by European to name a few. These low-maintenance, durable countertops from reputable manufacturers speak for themselves and can be used in a variety of projects. The stunning surface of stone cannot be surpassed and will add both beauty and value to your home or workplace. If you prefer, the showroom also has an assortment of prefabricated countertops to meet your needs.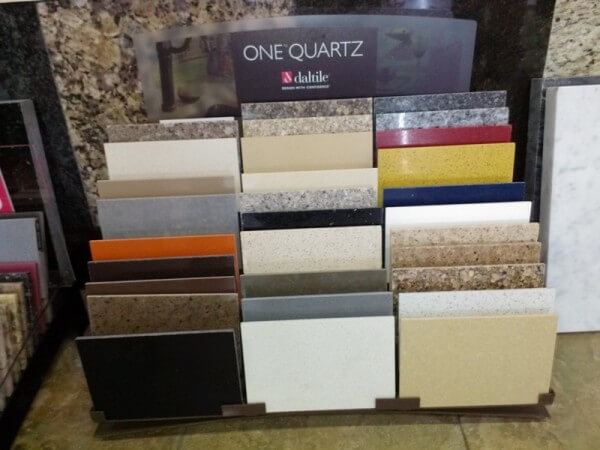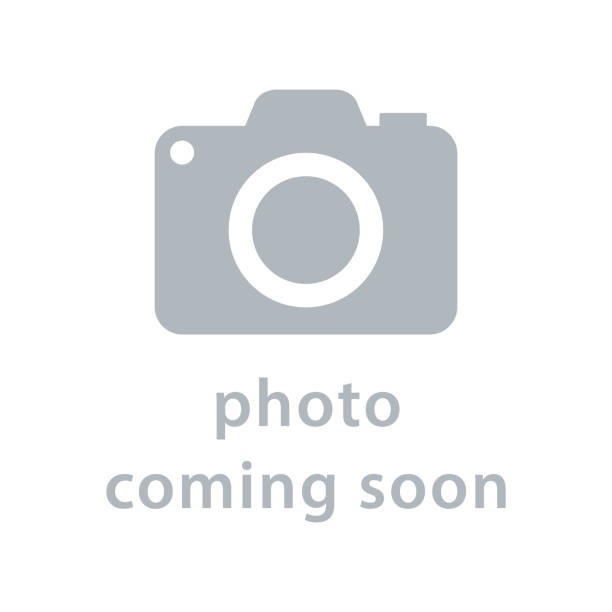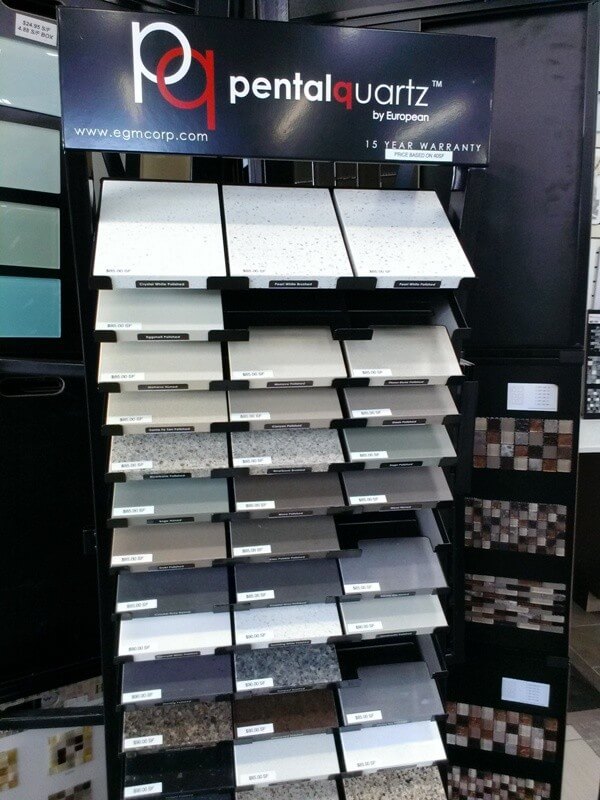 If your project is a little different, for instance using stone countertop to refinish old furniture, a trend growing in popularity, the friendly staff at Watertown Tile would be happy to help. Refinishing old furniture that has become outdated can rejuvenate both the piece and your room. It is often done with tile to waterproof furniture and give it a unique look. However, home and business owners interested in maintaining a gorgeous, modern look are electing to use stone countertops on old furniture for added mobility when family or groups come to visit. Watertown Tile will even cut the slab to your desired specifications and provide delivery and quality installation countertop to customers within the area.
The assorted project accessories, flooring, and countertops available in the Watertown tiles store will keep you coming back for more. Additional benefits to the already low tile price are monthly sales. Watertown customers know the wonderful products are from manufacturers they trust and can be found at the lowest prices around. To find out which elegant countertop surface will work best in your kitchen, workplace, or even an outdoor patio, contact the Watertown Tile office or stop by the showroom on Arsenal Street.