42,515
tiles to choose from.
Narrow your search:
American Tiles In A Watertown Tile Store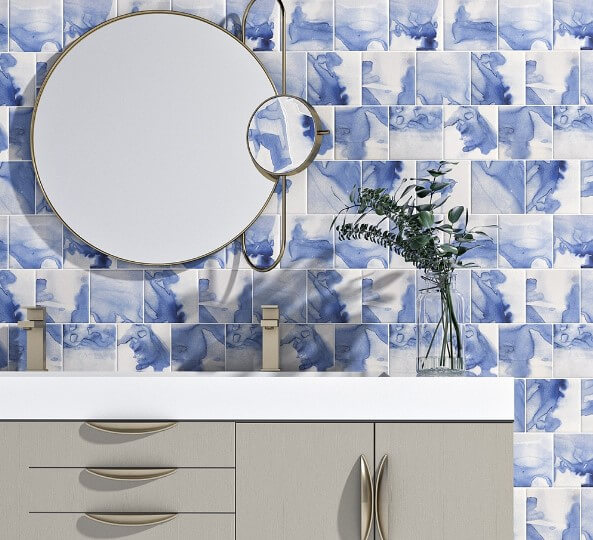 From the Bellagio Casino in Las Vegas to Merrick Plaza in Miami, Marble Systems is responsible for many of today's most acclaimed design projects in the U.S. Since its founding in 1982, the company has been on a steady upward trajectory and is widely recognized as a top-ranked choice for American tile in Watertown, MA.
There's no telling what you can accomplish when you rely on Marble Systems in Watertown, MA. The company's unbelievable selection of tile and stone makes any design goal achievable in kitchens, bathrooms, living rooms, bedrooms, and commercial spaces. Add in plenty of colors, sizes, and finishes and it becomes clear why so many choose to buy Marble Systems.
As Marble Systems is a staple of luxury homes and commercial buildings, we are excited to help you pick out the best tile for your project at our tile showroom in Watertown, MA.
Interested in Marble Systems tile? Contact us for more info or come into the showroom for a sample.