42,515
tiles to choose from.
Narrow your search:
Tile store in Watertown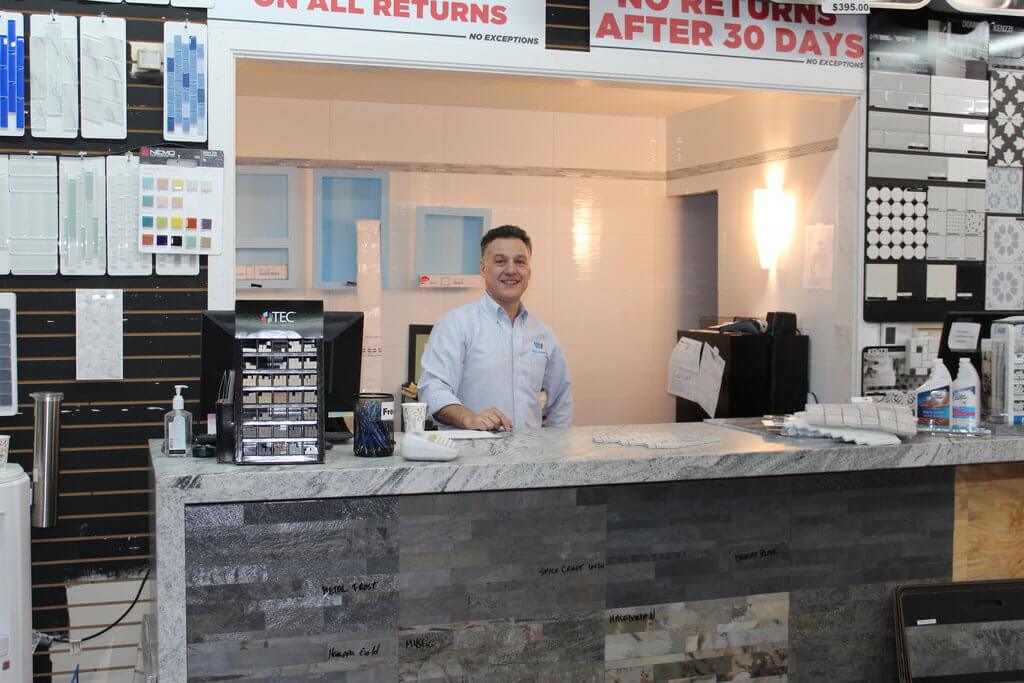 Your home is your sanctuary. We want to honor that by dedicating our professional expertise to suit your needs. Our Tile Store in Watertown, MA is filled with an extensive collection of high-quality tiles from the best brands in the market.What's more, our current tile sale in Watertown, MA features a vast variety of tiles of different sizes and colors. We want to make your selection process simple. That is why we have created a website that is very easy to maneuver.
Easy Tile Search on Our Website
You will find great selection of tiles with clearly outlined interior images and detailed information about their quality, size, brand, and price.
Tile Search is fast and convenient.
Filter feature allows you to look for precisely what you need.
Tile sale is always up to date.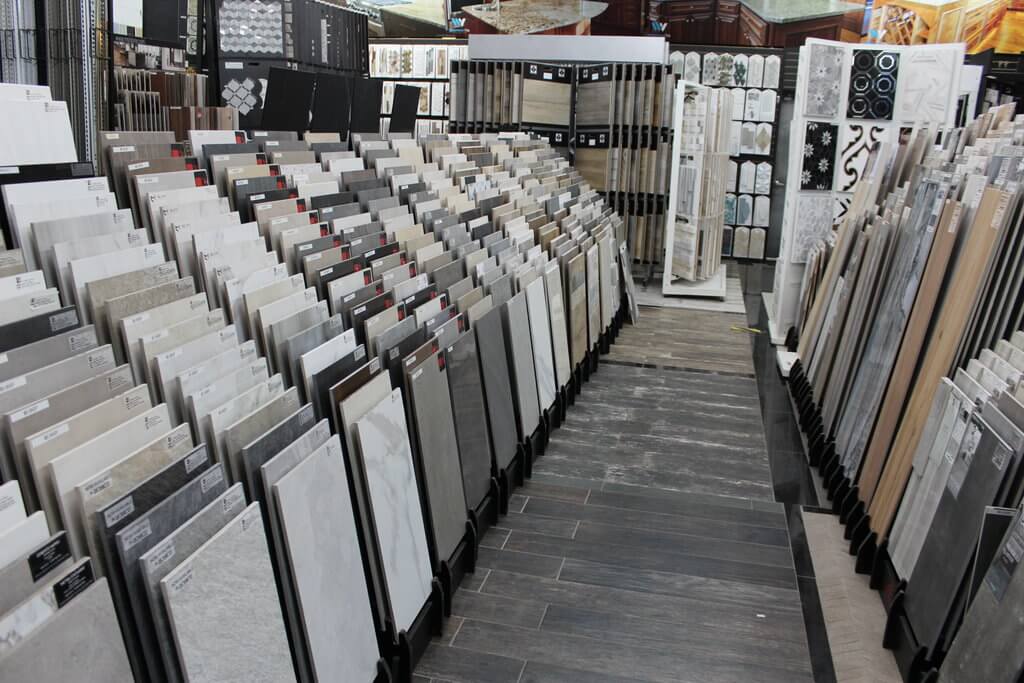 As if this was not enough, we have dedicated our time to provide you with an estimate of the charges you will incur for your project. Not a design professional? No problem. Tell us about your project, and we will find the best tiles for you at the best prices. Our site is a one-stop-shop. It will take you a few minutes to find exactly what you want.
Excellent Customer Service
We welcome you to browse online our huge selection of premium tiles. Once you find what you need, make an online order, and one of our tile store representatives will contact you immediately.Do you live in Massachusetts? Are you a commercial contractor or a residential homeowner? Are you thinking, where is a tile store near me? Look no further than Watertown Tile.
We are here for all your tile needs.