42,515
tiles to choose from.
Narrow your search:
American Tiles In A Watertown Tile Store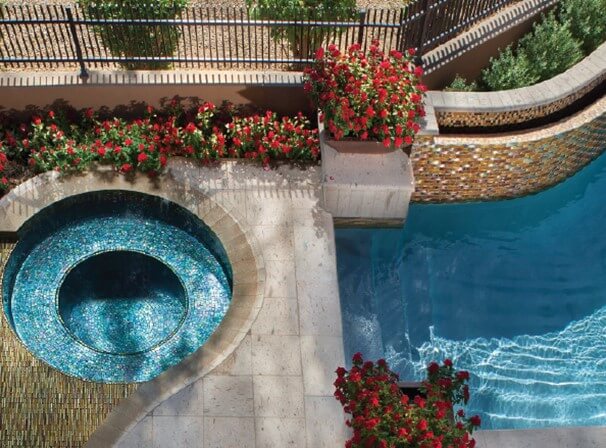 Understanding that a stunning pool is the ultimate dream for many, United Pool Tile has built a notable company around fulfilling that ambition. Headquartered in nearby New Jersey, the company has become one of the most well-known suppliers of American tile in Watertown, MA.
With pools as the focus, the company has been able to innovate within the space with dozens of options for patterned mosaics, glass tiles, natural stone, and porcelain. A fabulous pool is dependent on the area that surrounds it, and customers buy United Pool Tile for every inch of their pools and patios.
The widespread adoption of United Pool Tile in Watertown, MA, is based on reputation alone. There are countless indoor and outdoor pools in the area that have benefitted from the company's beauteous tiles, and we look forward to helping you build the next stunning pool at our tile showroom in Watertown, MA.
Interested in United Pool Tile tile? Contact us for more info or come into the showroom for a sample.