42,515
tiles to choose from.
Narrow your search:
Tile store in Watertown, MA
Are you a homeowner or contractor searching for the best tile store in Watertown, MA? Watertown Tile has been providing the quality tile and home renovation products to the metro Boston area for over 15 years. We are privately owned and operated, ready to bring our experience and professional advice to your project. No project is too large or too small for our experts.
Your home, office, or large construction project deserves the finest tile and countertops, and that's what you'll find at Watertown Tile. Our tile showroom in Watertown, MA is fully stocked with all the samples you might want to explore. We've got bathroom tile, kitchen tile, wall tile, and floor tile options.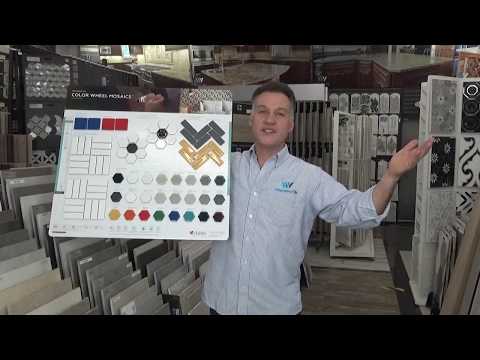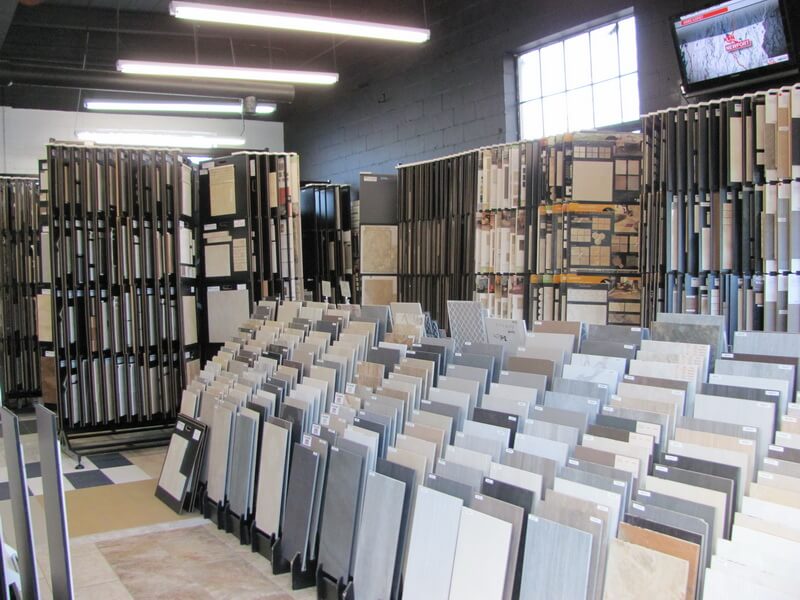 When you want to buy tile in Watertown, MA, come to our showroom to find a huge selection of products from brands you know and trust in materials including:
We proudly carry many products that have been made in America, side-by-side with the finest tiles from around the world including fine tiles from Italy, Spain, and Turkey, all offered at the area's best prices. Have you been searching for a tile sale in Watertown, MA? You'll find it at Watertown Tile.
Watertown Tile is also metro Boston's best location for countertops. Come in to select everything you need including, granite countertops, quartz countertops, and marble countertops. You'll also find quality installation products and cleaning products, faucets, and more.
Do you want assistance designing your project? Prefer not to do it yourself? Our professional staff is on site and ready to help you with tile design, tile selection and tile installation, along with support for any other project. We even offer tile shipment and delivery of other products to your location.
When you find yourself asking, "Where can I find a tile store near me?" the answer is Watertown Tile. Our experienced, professional staff will collaborate with you on every phase of your renovation project from conception and design through installation and completion and ensure that you are thrilled with the appearance of your construction or renovation.