42,515
tiles to choose from.
Narrow your search:
Spanish Tiles In A Watertown Tile Store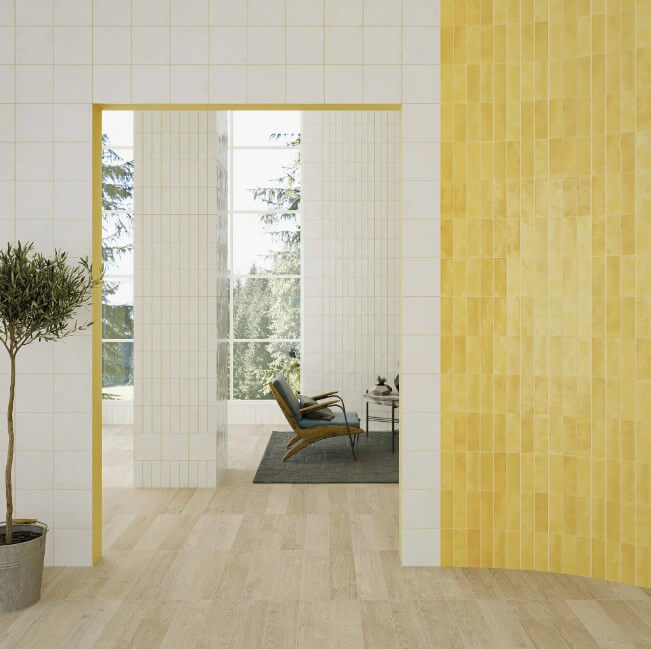 True to its name, WOW's unforgettable tile designs elicit enthusiastic responses from homeowners and customers. Based in Castellón, Spain, the brand's lavish creativity and estimable build quality have elevated the company to name-brand status among admirers of Spanish tile in Watertown, MA.
It's easy to be inspired by the completed projects attributed to WOW in Watertown, MA, and throughout countries around the world. Sun-soaked eateries where the light reflects off brilliant ceramic tiles, upscale spas that are the pinnacle of European grandeur, and inviting bedrooms that encourage unwinding after a long day at work.
All of this and more is possible when you buy WOW, and our roomy tile showroom in Watertown, MA, is the ideal setting to explore your options. Our highly-adept store representatives have the tile experience and intimate knowledge of WOW's catalog to help you pick out the tile design that suits your needs.
Interested in WOW tile? Contact us for more info or come into the showroom for a sample.