42,515
tiles to choose from.
Narrow your search:
Italian Tiles In A Watertown Tile Store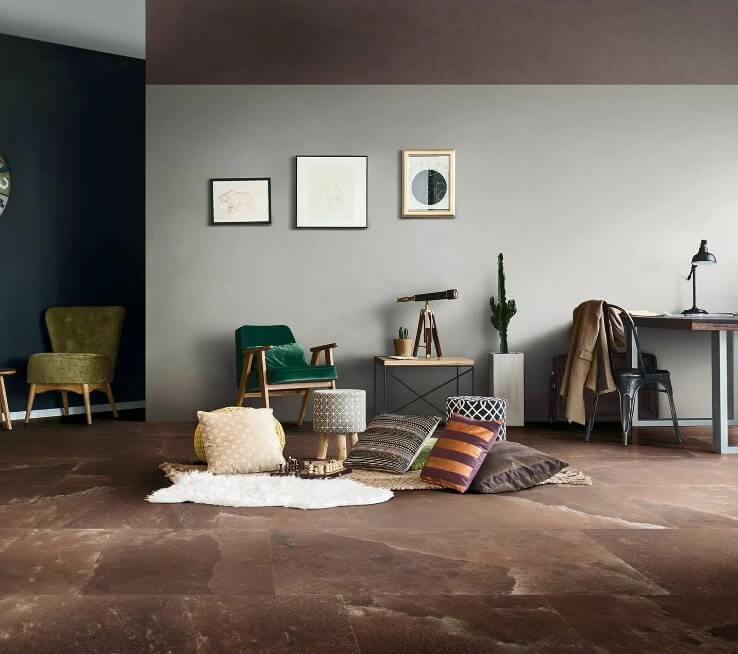 The timeless appeal of Italian tile has long captivated homeowners and business owners in the U.S., and one of the prime examples of this is the prominence of Cerim in Watertown, MA. It also helps that the company is committed to protecting the environment with tiles and manufacturing processes that aim to lessen any potential energy impact.
Whether it's an indoor or outdoor space, Cerim can be relied on for beautiful Italian tile in Watertown, MA. As there are attractive designs for floors and walls alike, customers can buy Cerim for a unique look in every conceivable setting.
Taking a closer look at Cerim's most appealing tiles is as simple as stopping by our tile showroom in Watertown, MA. By providing personalized service that addresses your specific needs, our attentive store representatives will make sure that you are well equipped for your upcoming renovation.
Interested in Cerim tile? Contact us for more info or come into the showroom for a sample.