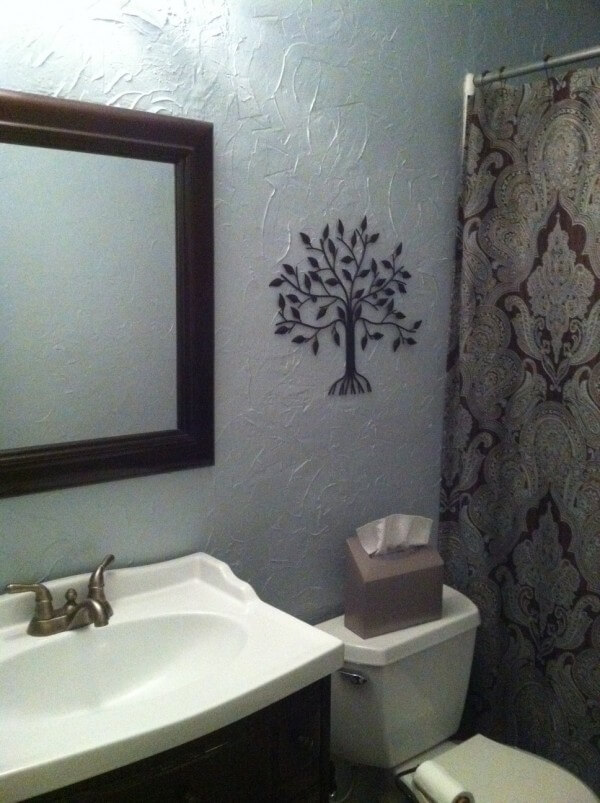 If you are considering making a restoration to an area of your home, an updated bathroom is certain to give a immense boost to your entire house! Many people automatically believe that a bathroom transformation is not only extremely costly, but time consuming as well. Surprisingly, it does not have to be either one.
For clients who are not in the financial position, and/or do not wish to be inconvenienced time wise, there is another option available. This solution is smart and ideal as it is merely a simple sprucing-up of the existing room that will be incredible. How about a 24-hour renovation? Yes, without a doubt, this can absolutely be accomplished! A huge transformation will be seen after the existing tiles on floor and walls are replaced with gorgeous new tiles.
With so many manufacturers right at your fingertips, the perfect tiles to create your one-of-a-kind personal space are waiting just for you. A few of the best names in the industry are Ceramiche CampoGalliano, Anatolia Tile, Florida Tile, American Olean, and Ceramica Gazzini.
All of these companies provide beautiful, quality tiles that are manufactured to withstand the test of time and range in prices to respect individual budgets. The abundance of merchandise from which to choose in regard to color, style, and shape is incredible and highly pleasing to patrons time after time. If you are partial to dealing directly with a wholesale distributor, Voguebay is an excellent selection that consumers enjoy conducting business with.
Once you choose which tiles you wish to purchase the rest of the décor can eagerly be put into motion. After the tiles are in place and you see how handsome they look, switching the fixtures to equal their allure is fast and affordable when using the plumbing already in the bathroom. One of the many easy changes to make is by replacing an old sink with a lovely brand new sink and striking vanity below. There is a lot of attractive hardware available depending upon your specific personal tastes and preferences. Clients are often amazed how this modification works wonders as it assists in pulling their whole projects together.
Another smart addition to the bathroom is to place a fashionable, coordinating mirror above the sink as it will provide a remarkable enhancement in the room as well. Replacing an existing, older toilet with a new one not only improves the bathroom's overall appearance, but the updated fixture is sure to be more efficient in terms of saving water, also. A fresh coat of paint adds to the room's charm with perhaps a few artistic pictures hanging on the walls for further ambiance.
A decorative shower curtain quickly and affordably completes the renovation while keeping costs down and time invested in the project to a minimum. Your renovated bathroom most definitely can be completed within 24 hours. Please do not hesitate any longer and put your plan in motion today. By tomorrow you and your family can marvel at your lovely newly remodeled bathroom!